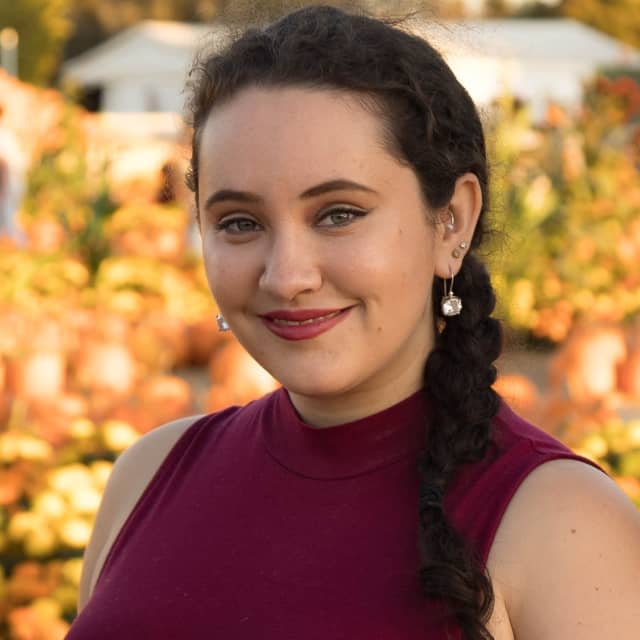 Gabrielle LaFrank is a nonfiction writer, poet, dog mom, and a graduate of San Jose State University. During her time at SJSU, she served as President of the Poets & Writers Coalition and self-published a children's book about her open adoption titled Born From My Heart. She also released mantra for the lonely--an eclectic poetry chapbook--in 2020.
With PetHelpful, Gabrielle aims to uplift and educate pet admirers in the most accessible and lighthearted ways. You can her other articles on websites such as PawTracks, HappySprout, Elle, and Seventeen.
Outside of writing, Gabrielle enjoys crafting, attending hockey games, and quality time with her dogs, Carter the cockapoo and Jack the husky/Malamute.
Articles From This Author